Welcome to the San Diego Injury Clinic and Prevention Center
SDRI seeks to utilize the most current available scientific research pertaining to gait analysis, foot and ankle biomechanics, and running related injuries to put runners and walkers alike into the best possible shoe specifically for the individual.
Who we are
We are working at SDRI, find our more about us:
Postural and Gait Analysis
San Diego Running Institute now offers the most sophisticated and valuable combination of motion and postural analysis for those interested in preventing injury. The in-depth analysis provides immediate feedback to help you avoid injury and improve performance.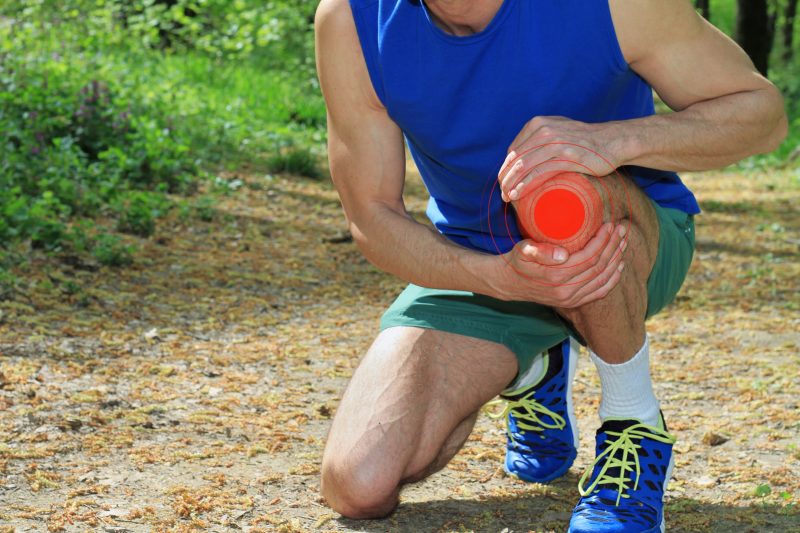 Running Injury Clinic
The word "chiropractic" literally means 'done by hand' in Greek or 'practice by hand' in Latin. Dr. Runco is a San Diego Chiropractor that has been fixing San Diego runners "by hand" without drugs or surgery for thirteen years. Many running injuries can be fixed using simple and accurate diagnostic methods and treatment recommendations..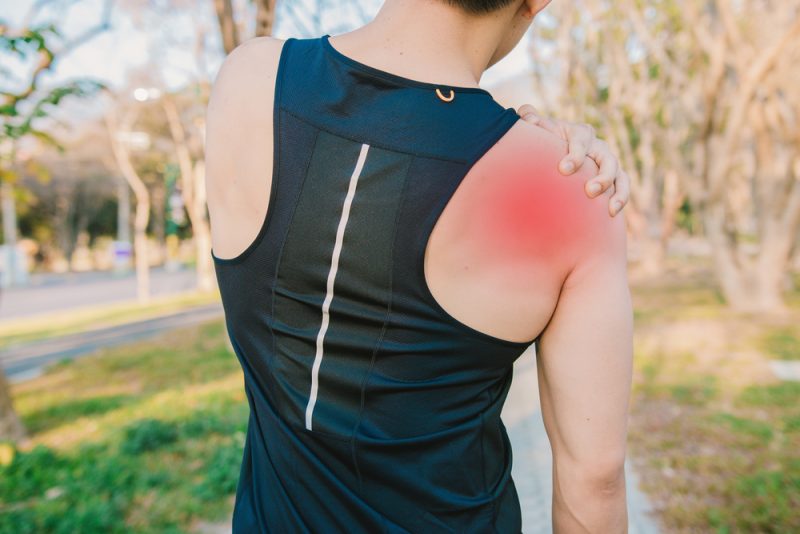 Ask the Doctors
Dr. Victor Runco and Dr. Bruce Allen care about your well being and are here to answer all your questions. Just ask a question through the online form, or stop by SDRI for an analysis of your injury and recommended treatment options. You'll be taken care with the highest form of service from start to finish.
Featuring the AlterG – Anti-Gravity Treadmill
San Diego Running Institute is one of the few clinics in the area to utilize the AlterG Anti-Gravity Treadmill, the world's first and only treadmill using NASA based anti-gravity technology, designed help patients in their short-term rehabilitation programs.
Patients at SDRI can now rehab better, train smarter, and exercise safer with the AlterG. With the AlterG, patients can run and walk without bearing their entire weight, reducing the impact on the body to optimize rehabilitation and physical therapy outcomes. Its Differential Air Pressure (DAP)
technology applies a lifting force to the body that reduces weight on the lower extremities and allows precise unweighting – up to 80% of a person's body weight, so people can find exactly where the pain stops and natural movement feels good again.
SAN DIEGO'S PREMIER SPORTS INJURY REHAB CLINIC
Latest San Diego Running Injury Articles
Dr. Runco
Dr. Runco, I have had pain in 2nd inter-digital space/metatarsal head for almost two years now. I have bunions outside both my little toes and currently run in Altra shoes to accommodate the space nee [...]
Dr. Runco
Doc I have had this foot injury for a year and it's not getting any better.  In fact, it might be getting worse.  I tried resting it (not really), let some knucklehead podiatrist convince me to inject [...]
Dr. Runco
In all cases of diagnosing any injury or condition you have to 1. listen to the patients presenting symptoms and history and after come up with a checklist of the top 5-6 things they COULD have 2. Thr [...]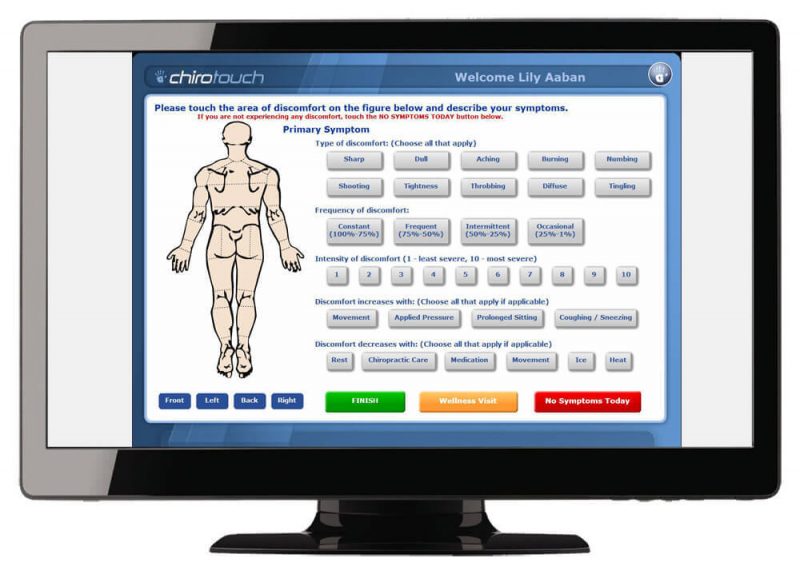 New Patient? Fill out traditional Intake Forms electronically – Safe and Secure online. Click on the screen above to get started or Click Here.
The San Diego Running Institute has been and continues to be one of the highest rated sports doctors and physical therapists on YELP. We invite you to check out all of our reviews, and if you're an existing customer, leave us a great review!